Overview
Welcome to the Quick Start Guide! The eight steps below will walk you through the basic requirements to get your site up and running. To view a step, and it's suggested 'Step Goal', please hover your mouse over the appropriate image. You may also wish to review the information provided in our article Uplifter Introduction.
Permission Groups
Permission groups let you control who has access to your site and to what degree.
Step Goal: Invite at least one other club administrator and add them to an existing or new permission group.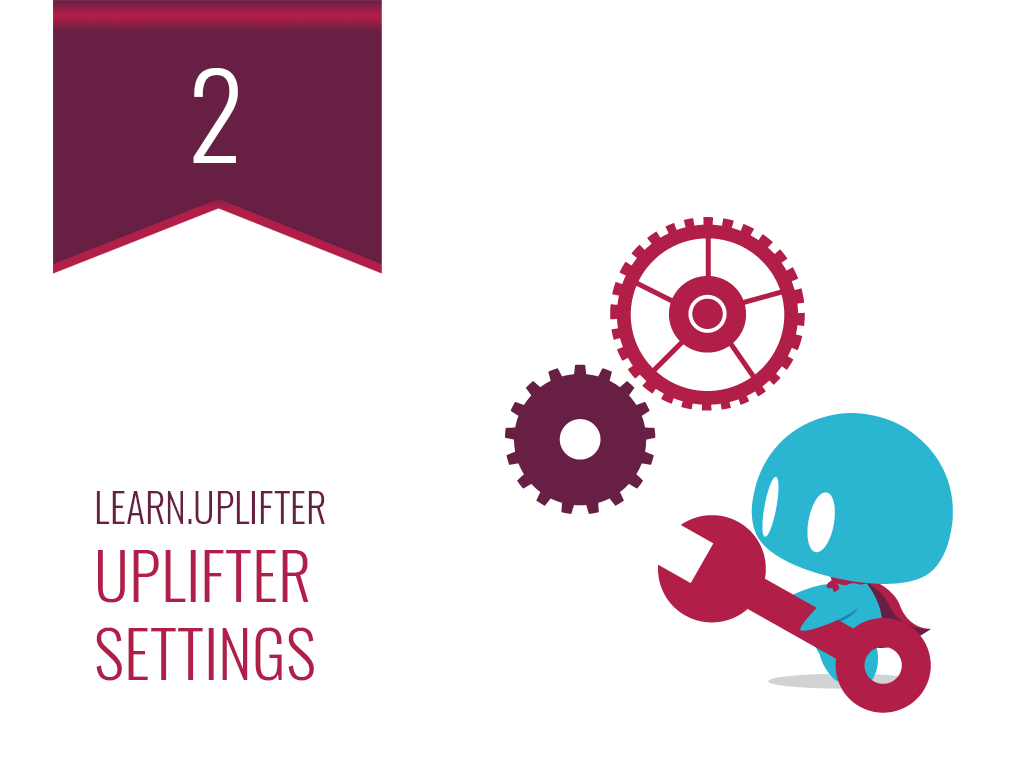 System Settings
Settings let you control how the site looks, feels, and functions.
Step Goal: Browse through the settings and take note of some of the more interesting/dynamic options.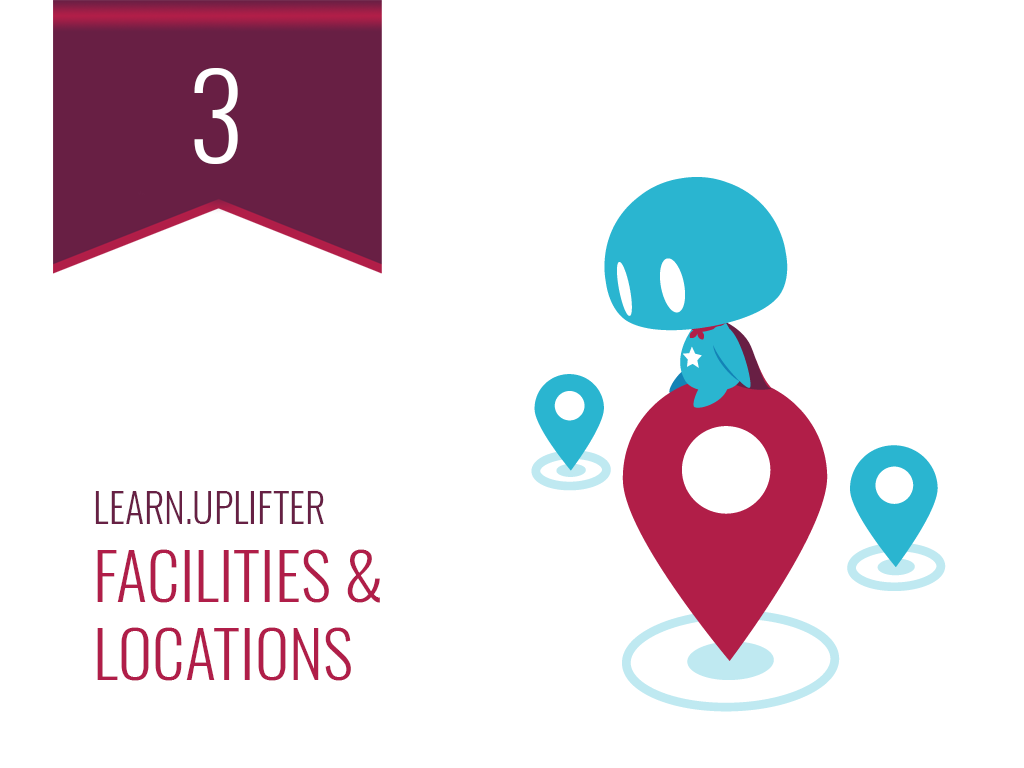 Facilities & Locations
Facilities and locations let you setup explicit venues for your events.
Step Goal: Create your first facility and edit the default location.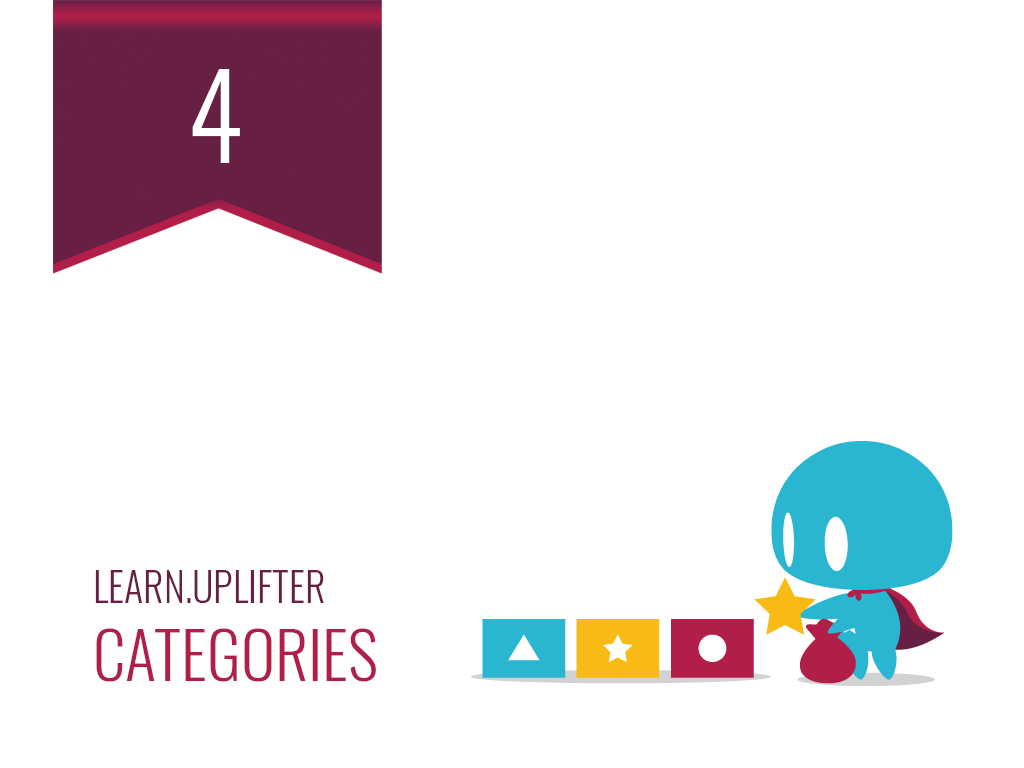 Categories
Categories let you sort and organize your programs.
Step Goal: Create your first category and category level - then add an age restriction.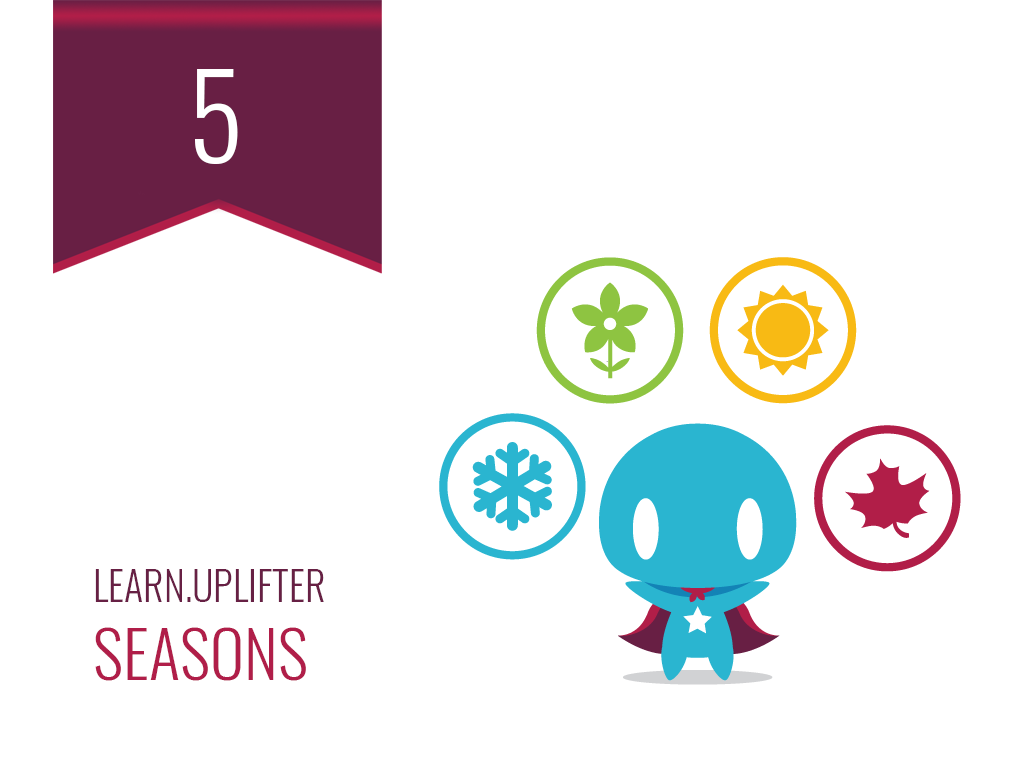 Seasons
Seasons encapsulate your programs to offer explicit timelines.
Step Goal: Create your first season.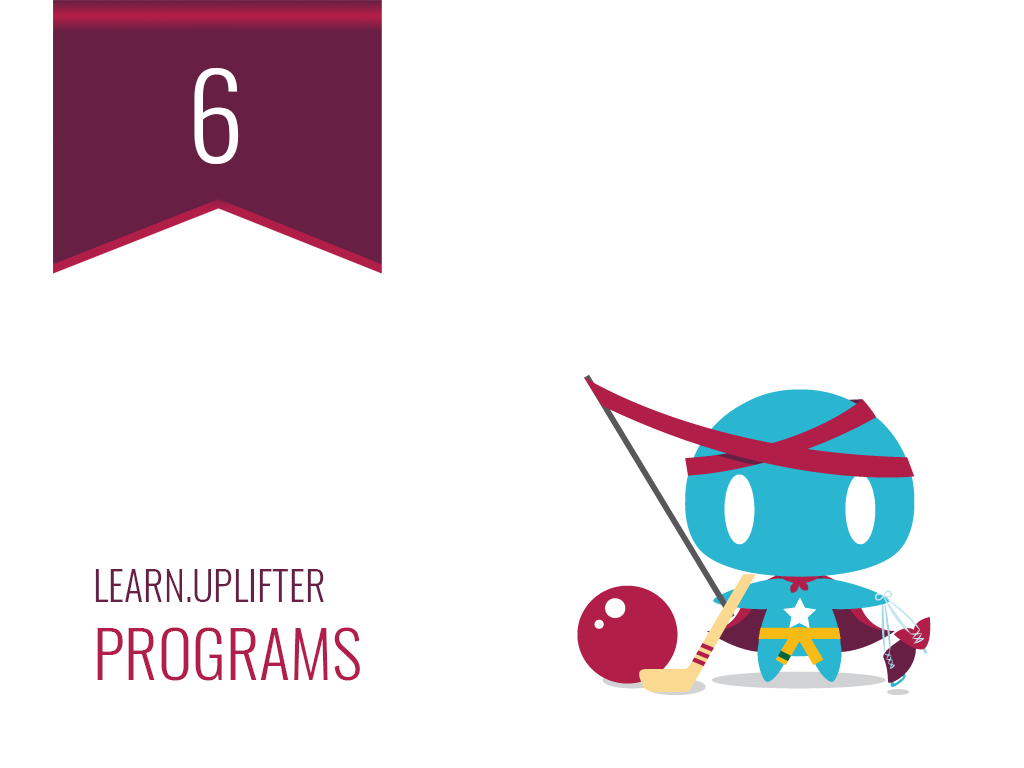 Programs
Programs are your classes/events that participants will register for.
Step Goal: Create your first program.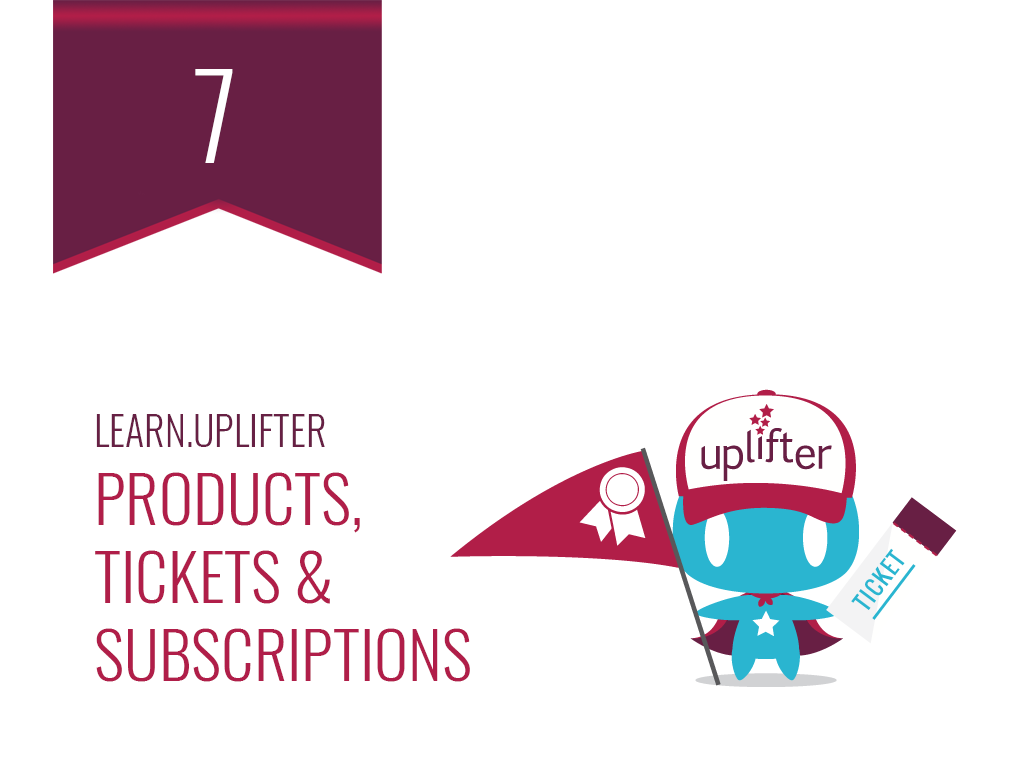 Products, Tickets & Subscriptions
Products, tickets, and subscriptions allow you to sell additional types of inventory, each option having unique characteristics.
Step Goal: Create a product or subscription to sell on your site.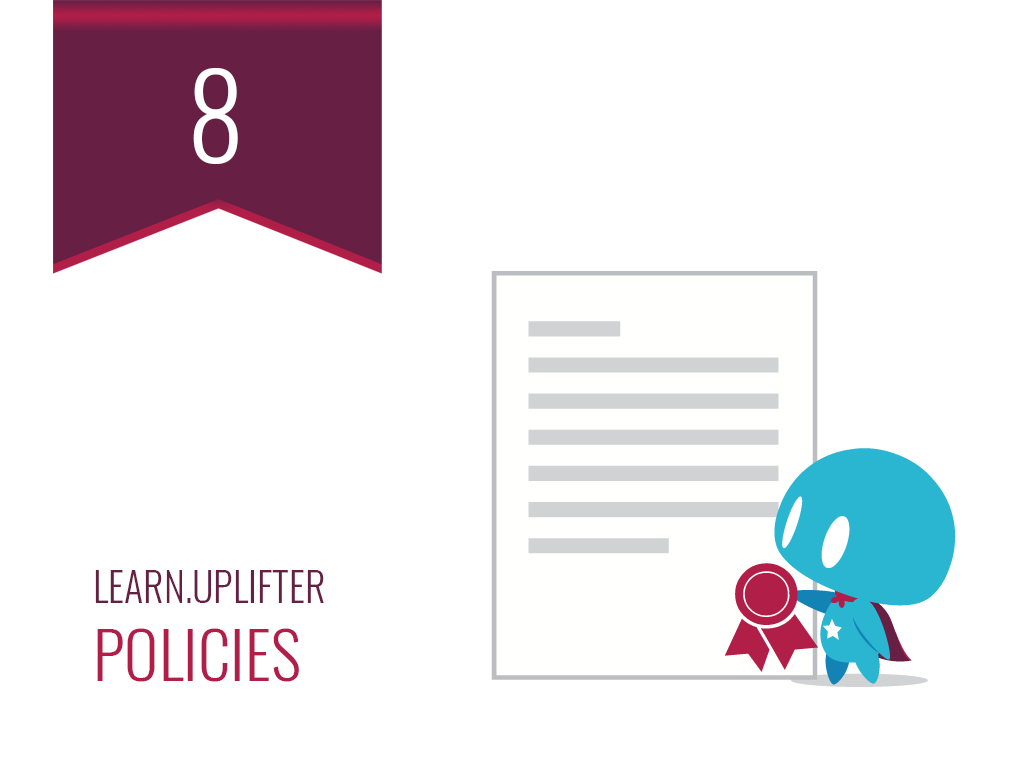 Policies
Policies let you set the standard for codes of conduct and requirements.
Step Goal: Create a safety policy that must be accepted in order to register.